Overwhelmed by online solutions
for your business?
We'll help you think through your online presence
so your business can grow.
A few words about us
Let us introduce ourselves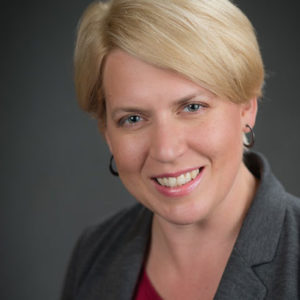 Miriam Schroeder Paska
President & Digital Strategist
Village Green Consulting
Village Green Consulting supports business owners and marketing directors in their desire to move their online presence to the next level. Our clients understand the importance of an appealing web site, an online marketing plan, and social media use to reach their customers and provide expert products and services.
As "the Digital Ambassador for your business," Village Green Consulting will help you to communicate with your audience and achieve your goals for growth through responsible and progressive web-based media.
We provide direct services to businesses of all sizes and types. Visit our Portfolio to learn about recent, satisfied clients.
We provide consulting and services to create or improve your online infrastructure through:
Information architecture
Website (WordPress) design & development
eCommerce integration
Website updates: training, manuals and maintenance
Email marketing: platform setup, template design and training
Analytics reports & assessments
Greater NYC Region
Capital Region of New York
National Capital Region (D.C. Area)
The World – Skype, email and phone are wonderful things!